Discover our range of free Bible Study Topics with PDF downloads available to assist you in your personal bible studies. Topics include Bible Prophecy, Immortality, Justice, Judgement and much more.
Register for FREE access to our Topical Bible Study Guides
Enter into an deeper experience with God as you come to know Him more fully through the teaching of HIs Word. Simply fill out the registration details below for full access to our PDF guides on various Bible Study Topics. Already registered? Simply sign in using your login details below.
Beyond The Search
This 24-part series of Bible Study Topics explores how we're all part of an epic story that God is telling, and the best part is that we already know the ending to this story: God wins! This series will illustrate how all of life is impacted by this cosmic battle between good and evil. It is the biblical world view, and forms the entire background for understanding the world, history, the good and the bad we see all around us, the future, and our place in all of it.
1. Discover Tomorrow
Discover the truth that you were created for a purpose and the promises we have been given in the Bible of a better future.
2. Discover Meaning
Uncover the origins and issues of earth's epic conflict between good and evil, and find meaning in the bigger picture.
3. Discover Truth
Explore why we should trust in the Bible, believe it is God's Word and find hope in the promises it makes us.
More topics in the series...
4. Discover the Saviour
5. Discover Insights
6. Discover Hope
7. Discover Eternity
8. Discover Peace
9. Discover Steps
10. Discover New
11. Discover Freedom
12. Discover Rest
13. Discover Authenticity
14. Discover Immortality
15. Discover Restoration
16. Discover Justice
17. Discover Judgement
18. Discover Allegiance
19. Discover Safety
20. Discover Loyalty
21. Discover Wellness
22. Discover Intimacy
23. Discover Tribute
24. Discover Belonging
For full access to this Bible study series, simply register your details in the form above or click the quick link below.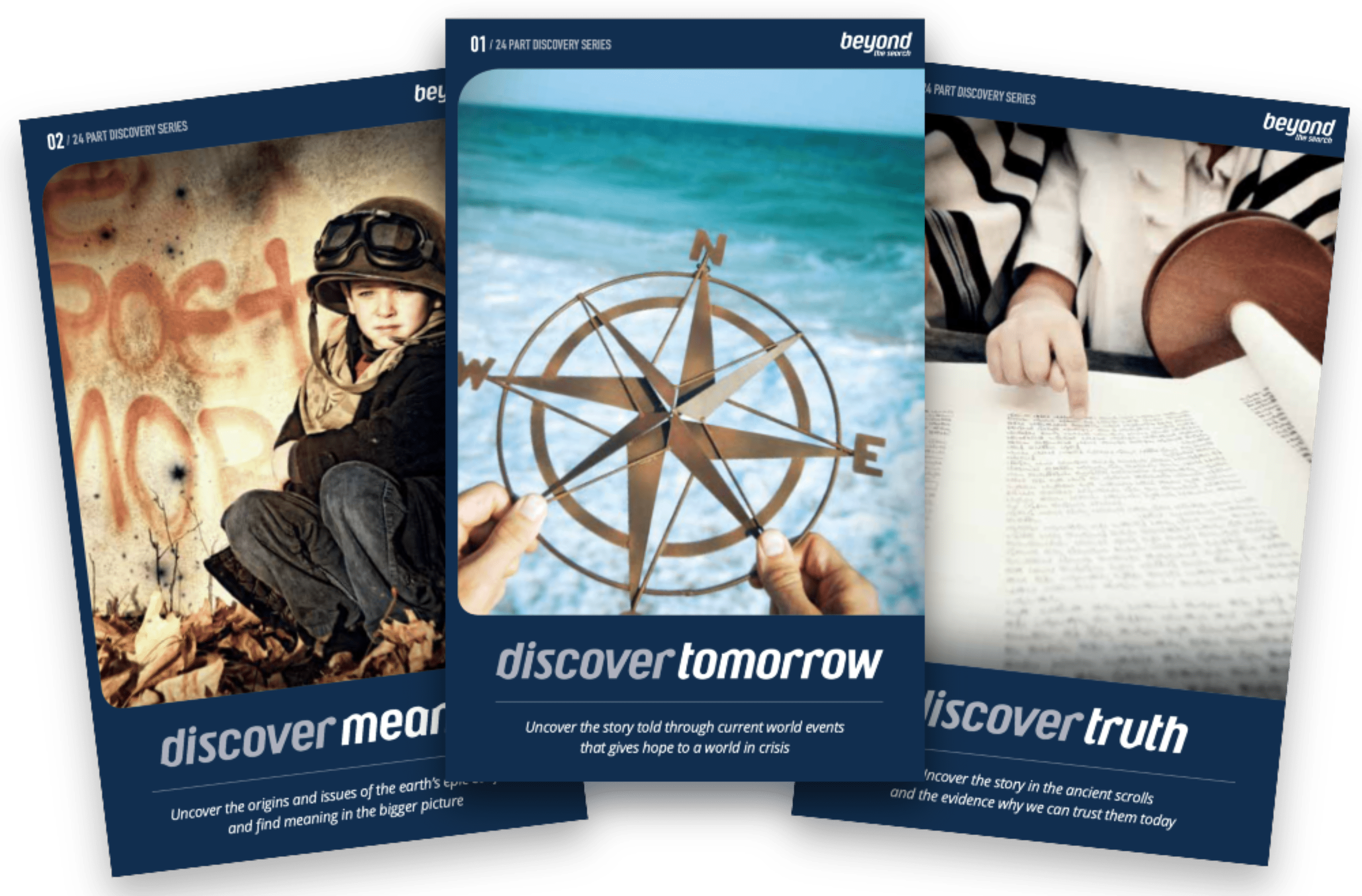 Faith of Doss
Based on the incredible story of Private Desmond Doss who bravely saved many lives on the battlefield at great risk to himself, these Bible Study Guides explore all the major aspects of what it means to have a faith like Doss. This 12-part series of Bible Study Topics will take you on a journey through one man's amazing faith and the impact it had on him and his fellow soldiers. Learn how you too can have this same faith!
1. The Bible
The Bible is the most popular book in history having changed millions of people's lives including that of Private Desmond Doss and all those he saved on the battlefield. Find out why!
2. Love Story
How did Doss define love — "Greater love has no one than this, than to lay down one's life for his friends." Discover the depth of love Doss had for his fellow soldiers, despite the challenges he endured.
3. Origin of Evil
Learn about Bible characters Enoch, Noah and Jacob, and through their stories come to understand how much Jesus loves everyone! Also learn how we never have to be afraid because we can always trust in God's promises.
More topics in this series...
4. Ten Minutes
5. Faith
6. Higher Command
7. Forgiveness
8. Sabbath 
9. Heavenly Peace
10. Death
11. Second Coming
12. Stewardship
If learning how to embrace a life-changing faith is something that excites you, click the 'download' button below for access to these free Bible study booklets.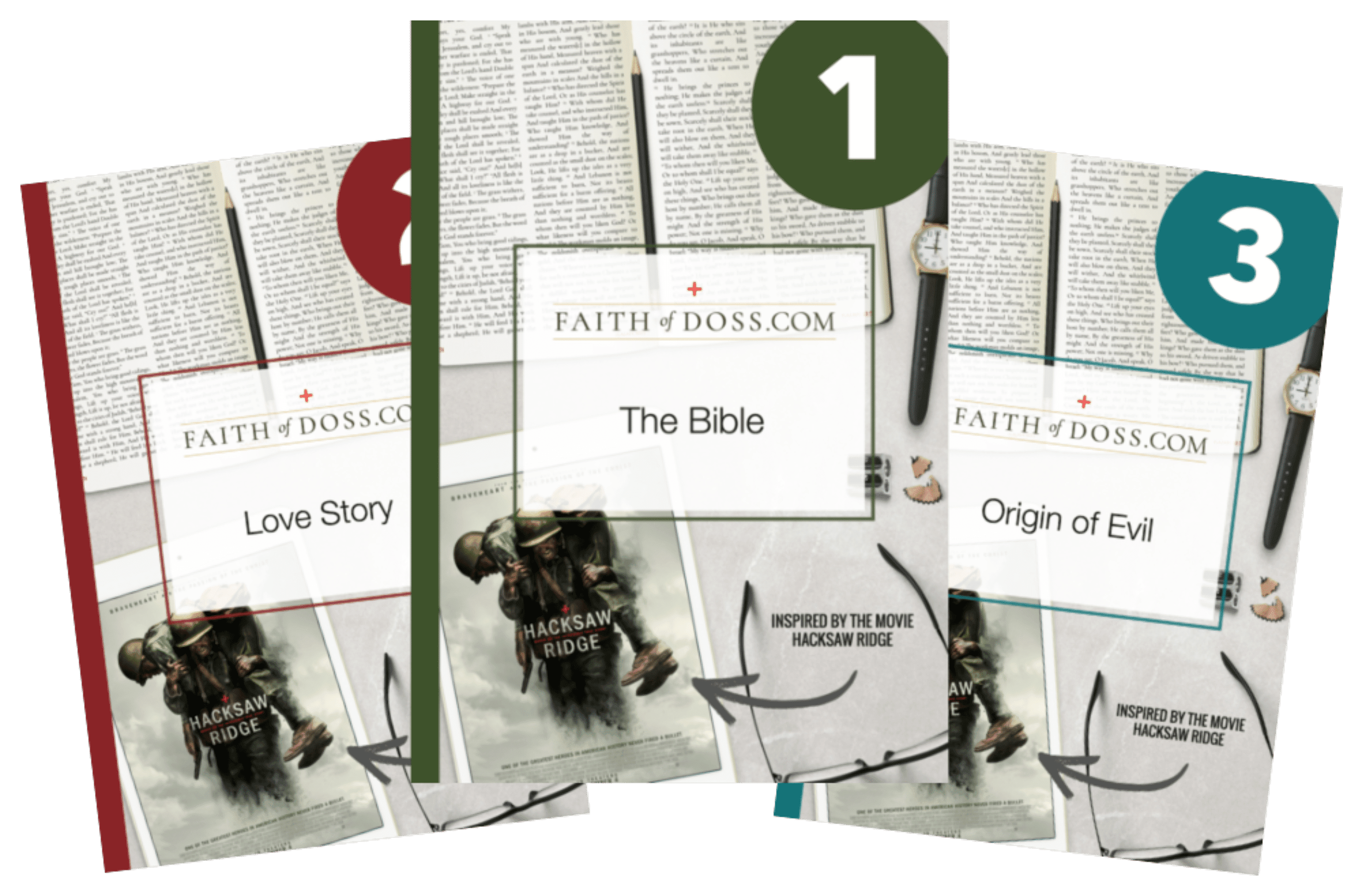 Why Study The Bible?
Studying the Bible is one of the most rewarding and fulfilling experiences you can have. Not only does it provide a deep understanding of God's love and purpose for your life, but it can also have a profound impact on your mental, emotional, and physical wellbeing. Here are just a few of the many benefits of studying the Bible:
Spiritual Growth: The Bible is the living Word of God, and by studying it, you can develop a deeper relationship with Him. You can gain a better understanding of His character and purpose for your life, and you can learn how to apply His principles to your everyday life.

Mental Clarity: The Bible provides guidance for living a purposeful and meaningful life, which can help to reduce stress and improve mental clarity. Studying the Bible can also help to improve memory, focus, and cognitive function.
Emotional Health: The Bible is a source of comfort and hope, providing a sense of peace and security even in the midst of difficult circumstances. It can help you to manage emotions like anxiety, fear, and worry, and to cultivate positive emotions like joy, love, and gratitude.
Physical Health: Studies have shown that people who practice spirituality, including studying the Bible, are more likely to have better physical health. They have a lower risk of depression, heart disease, and other chronic conditions, and they may even have a longer lifespan.
Personal Transformation: The Bible is a powerful tool for personal transformation, helping you to develop virtues like patience, kindness, and self-control. It can also help you to overcome negative habits and thought patterns, and to become a better version of yourself.
Overall, studying the Bible is a transformative experience that can benefit every aspect of your life. Whether you're seeking spiritual growth, mental clarity, emotional health, physical wellness, or personal transformation, the Bible has something to offer. So why not make it a part of your daily routine and see the amazing benefits for yourself?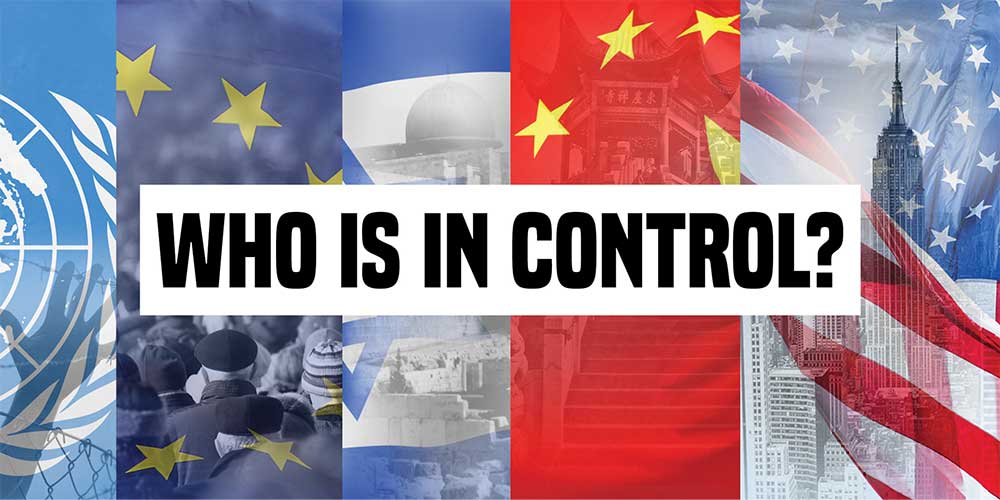 Bible Prophecy
Throughout the scriptures, God defined Himself as the God who reveals the end from the beginning. Discover Bible Prophecy and its fulfilment.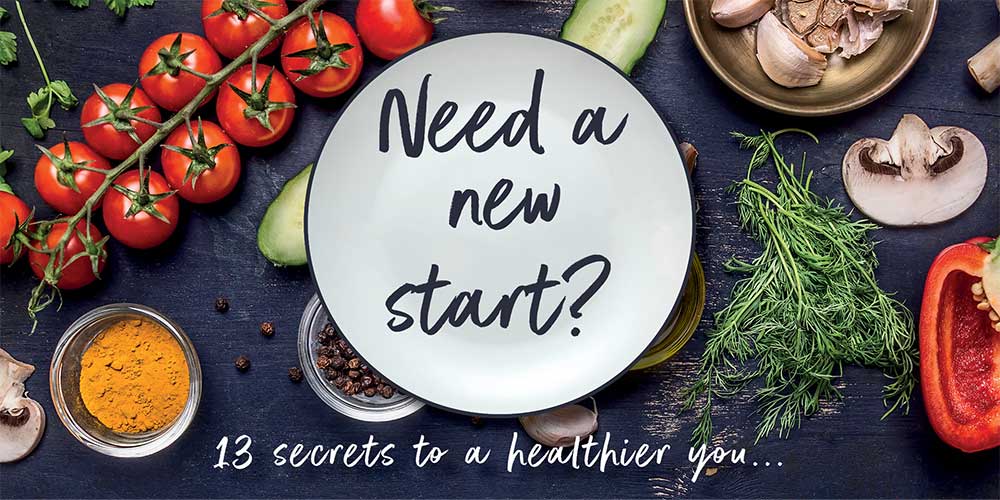 Health and Wellbeing
Our physical, emotional and spiritual health are some of the most important elements of our lives. Discover biblical principles how to enhance yours today.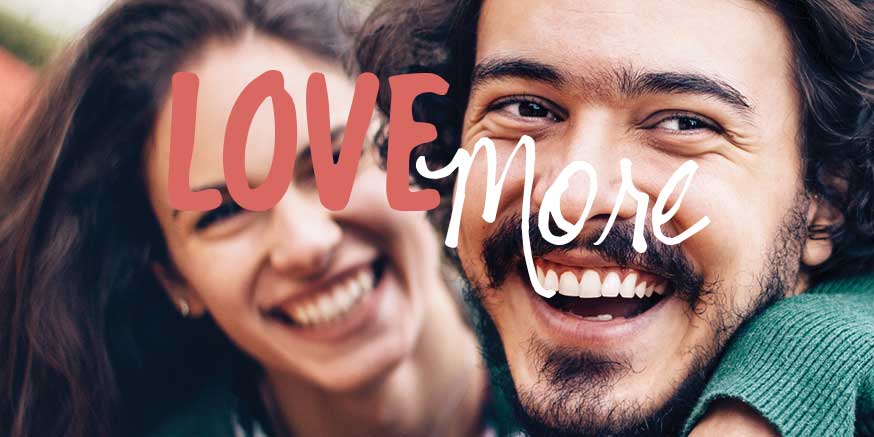 Family and Relationships
Don't leave chance to determine the success of your personal relationships. Discover time tested bible based principles for healthy family relationships.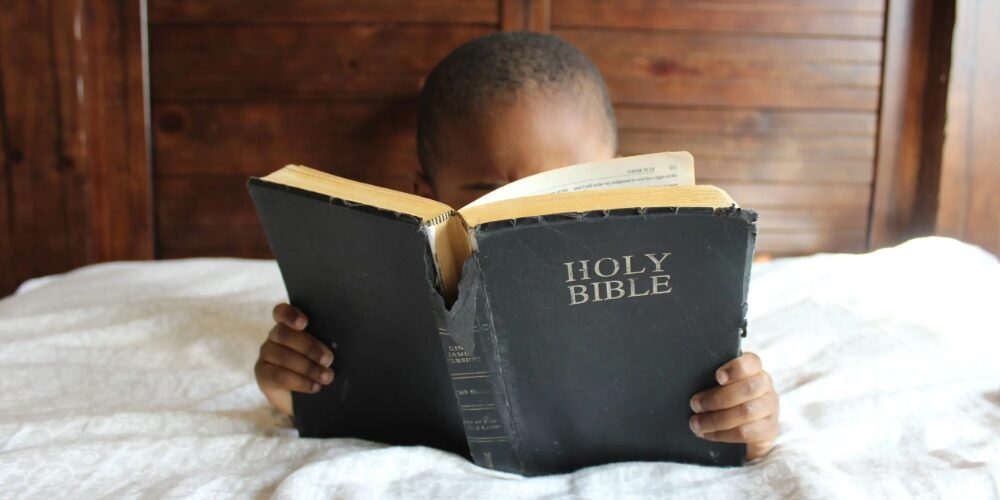 Bible Studies For Kids
Help your child develop their character and resilience with these easy to understand timeless Bible Studies for Kids of all ages.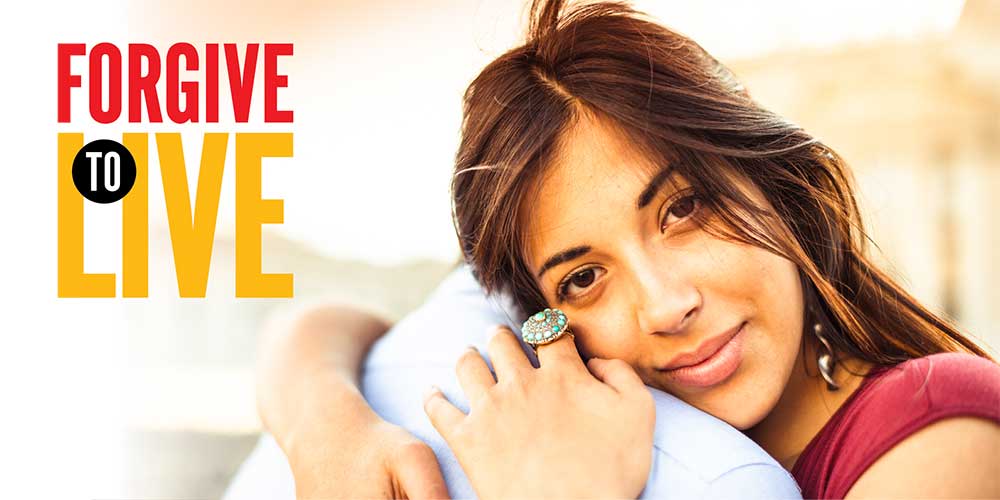 Forgiveness
Don't allow the brokenness, hurts and pains of your past control your future. Discover the power of forgiving yourself, others & being forgiven by God.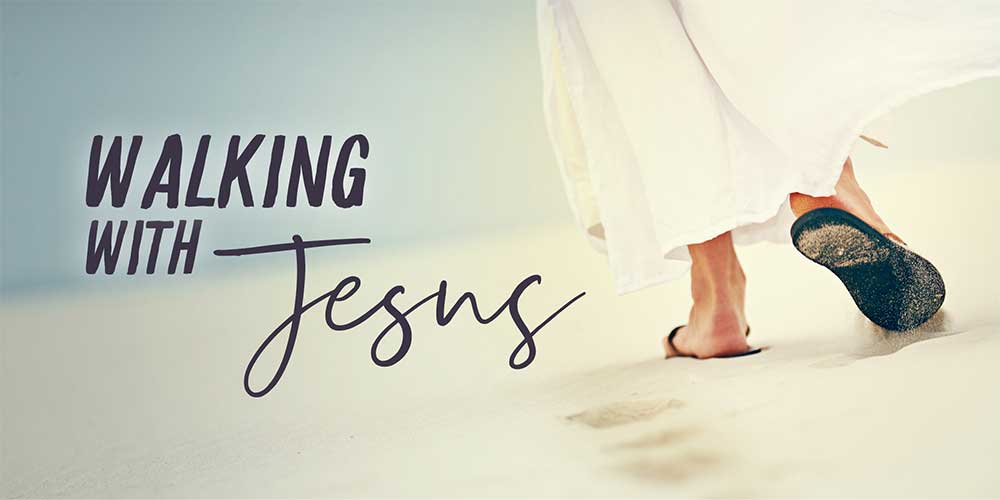 All About Jesus
Discover the sublime realities available to all through the life, death and resurrection of Jesus. Deepen your relationship with God revealed through Jesus.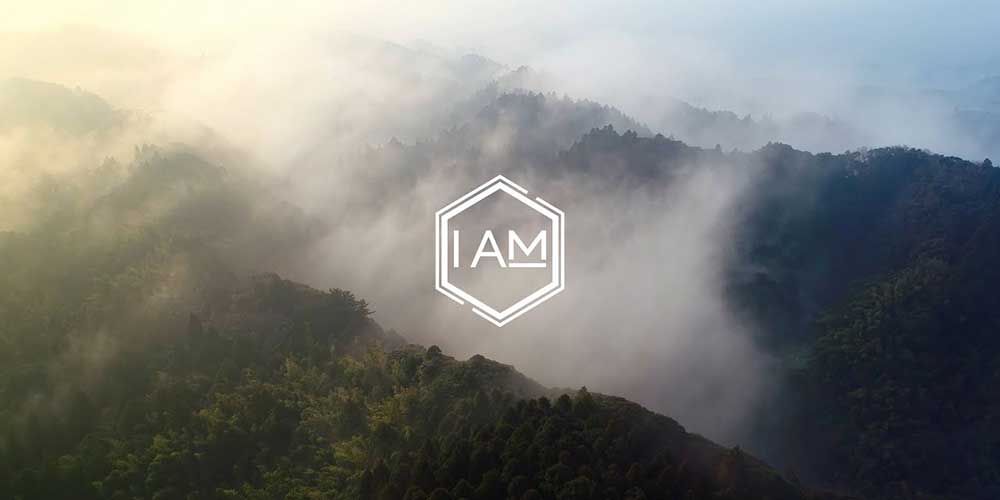 Topical Bible Studies
Don't leave chance to determine the success of your personal relationships. Discover time tested bible based principles for healthy family relationships.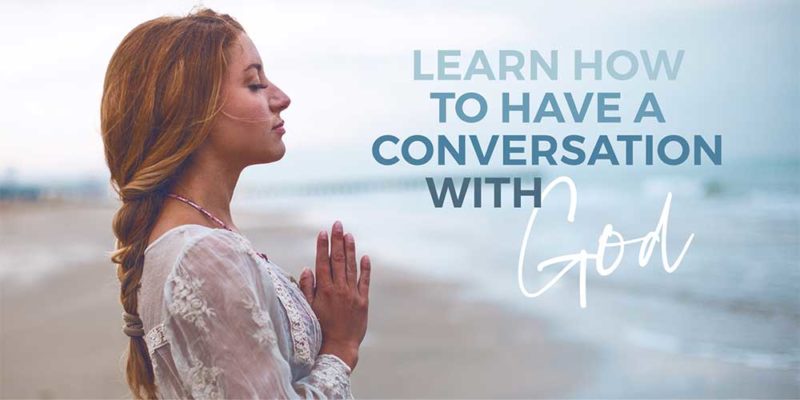 How To Pray
Delve into the spiritual discipline of communication with the God. Deepen your connection with God and enrich your spiritual journey.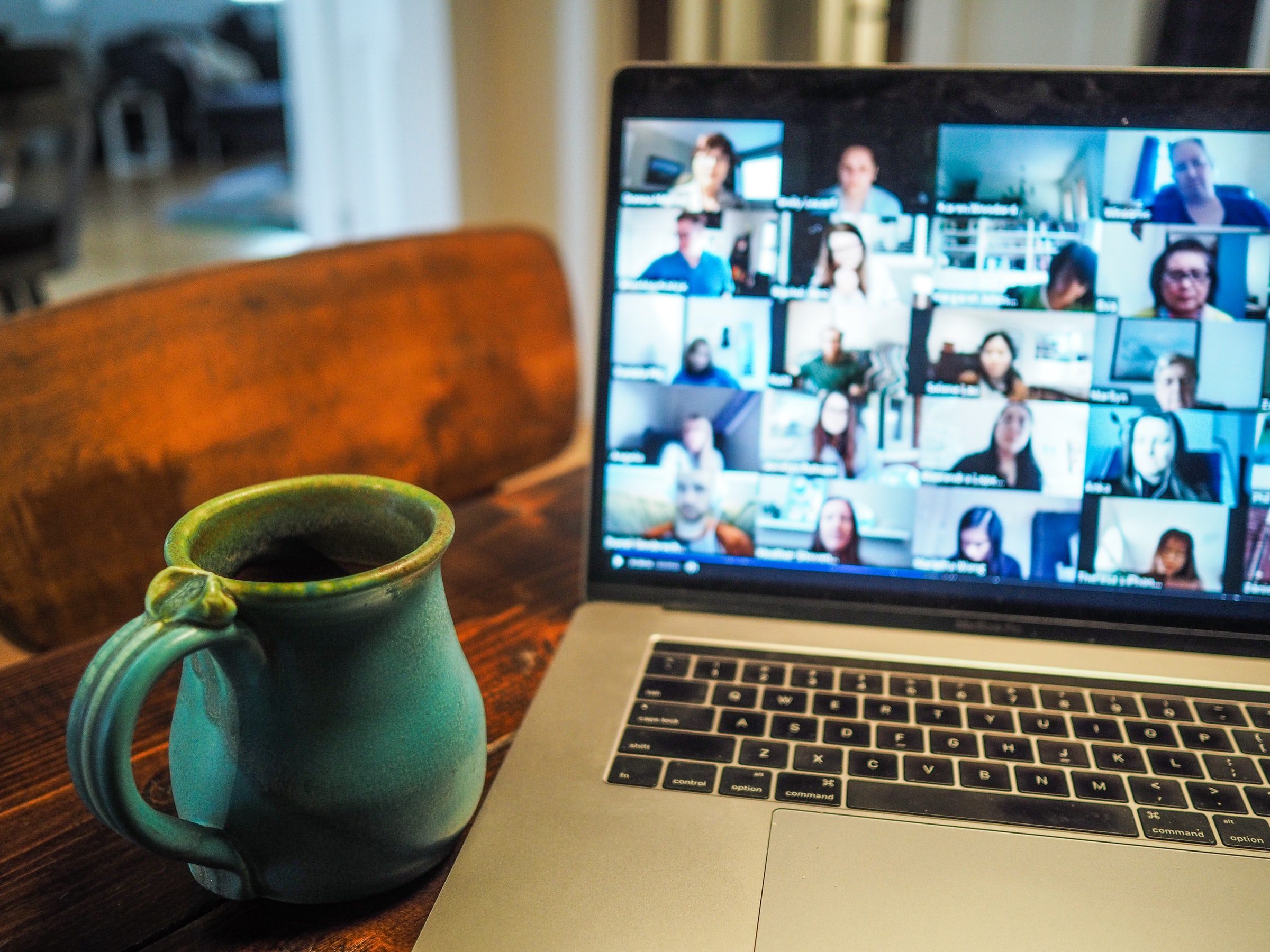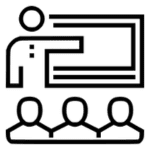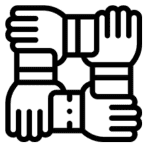 Frequently Asked Questions
We often receive a myriad of inquiries about Jesus. We aim to address some of the frequently asked questions regarding Jesus within the appropriate sections of our Jesus Study Resource Hub. If you don't come across the answers you're seeking, please do not hesitate to contact our team.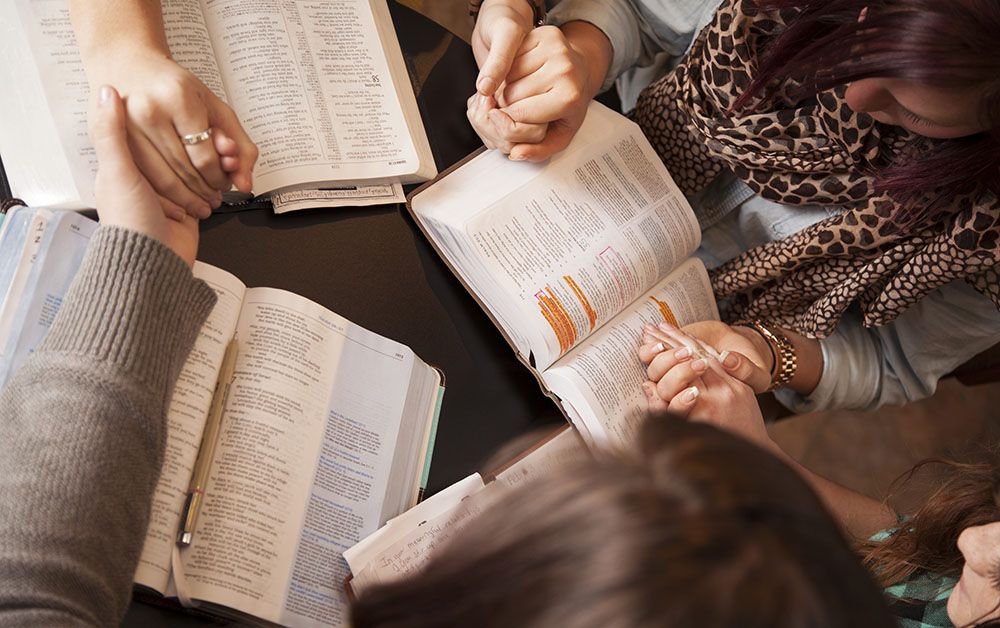 Find a BIBLE STUDY Near Me
Are you looking to find a Bible Study in your area? Are you asking yourself, "Where can I find a Bible Study near me?" The team at Australia's Hope Bible Study Centre can help you find a Bible Study group at locations all around Australia. Connect with God and with each other today.