Bible Study On Forgiveness
Hate and bitterness can be like a prison, trapping us in a cycle of pain and anger that only serves to harm us. When we hold onto resentment and refuse to forgive those who have wronged us, we're the ones who suffer the most – not the person who hurt us. 
Register for FREE access to our Guides on Forgiveness
Welcome to our Forgiveness series, where we explore the transformative power of forgiveness in both personal and spiritual growth. Embrace the healing journey and experience the liberating effects of forgiveness on your well-being. Simply fill out the registration details below for full access to our study guides on forgiveness. Already registered? Simply sign in using your login details below.
Forgiveness – Part 1
This series takes an in-depth look at the principles of forgiveness and invites you to intentionally shift your perspective from victim to victor by letting go of your grievance story and instead taking responsibility for your life and your future. You will be happier and healthier as you move forward in life with a Forgive to Live attitude!
1. My Life is Your Fault
When life isn't fair, we are left with two choices: to blame or to forgive. Blame focuses on the bad, but forgiveness heals your life! Learn how to forgive so you can live life to its fullest.
2. Living Rent-Free in Your Head
Our lives are largely the result of stories we tell ourselves. The test of genuine forgiveness is not whether you remember a hurtful event, but how you remember it. Learn how to take charge of your own story to experience freedom for the future.
3. Choosing Forgiveness
Forgiveness doesn't happen by chance. It's an active choice – a decision you make. Learn how to be in control of your own emotions and actions.
More topics in the series...
4. Reframing The Past
5. From Bitter to Better
6. Personal Forgiveness
If letting go of animosity and hurt in favour of forgiveness sounds amazing, click the 'download' button below for access to these FREE booklets.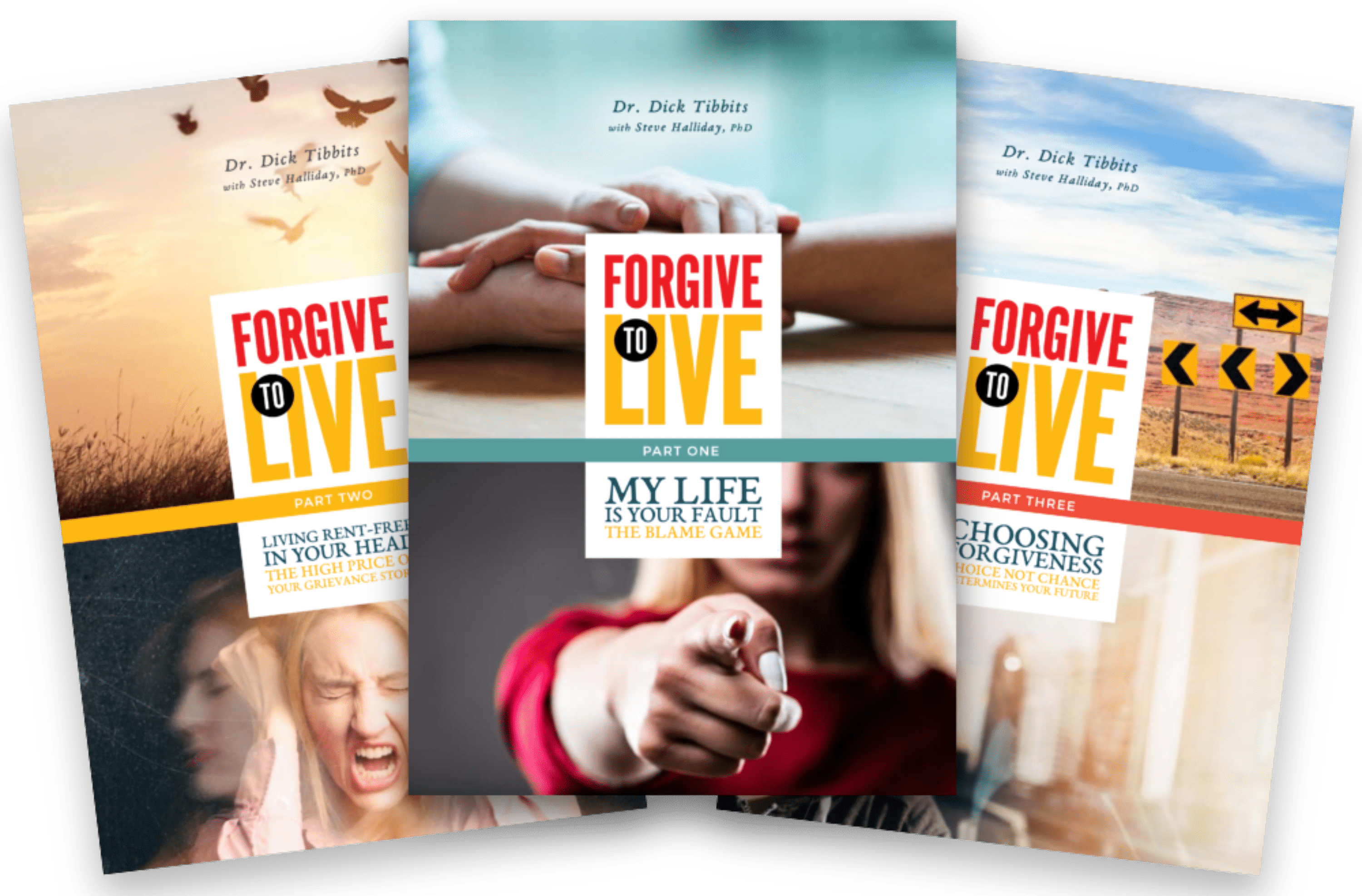 Forgiveness – Part 2
Forgiving each other is a response to God's love for us and it does wonders for our physical, emotional and spiritual health. This series will demonstrate the importance of forgiveness by exploring the numerous positive benefits that come from choosing to accept forgiveness and paying it forward by forgiving others.
1. Who's to Blame?
We always have a choice to blame or to forgive. Learn how to quit the blame game for good.
2. What Forgiveness Feels Like
What does it feel like to be truly forgiven? Learn about God's incredible love for you and what that means for your life.
3. Choosing Forgiveness
Why do we need forgiveness? Learn how to choose to accept the gift of forgiveness, and how to extend forgiveness to others.
More topics in the series...
4. Seeing the Bigger Picture
5. Living A New Life
6. Getting Personal with Forgiveness
For full access to this Bible study series on forgiveness, simply register your details in the form above or click the quick link below.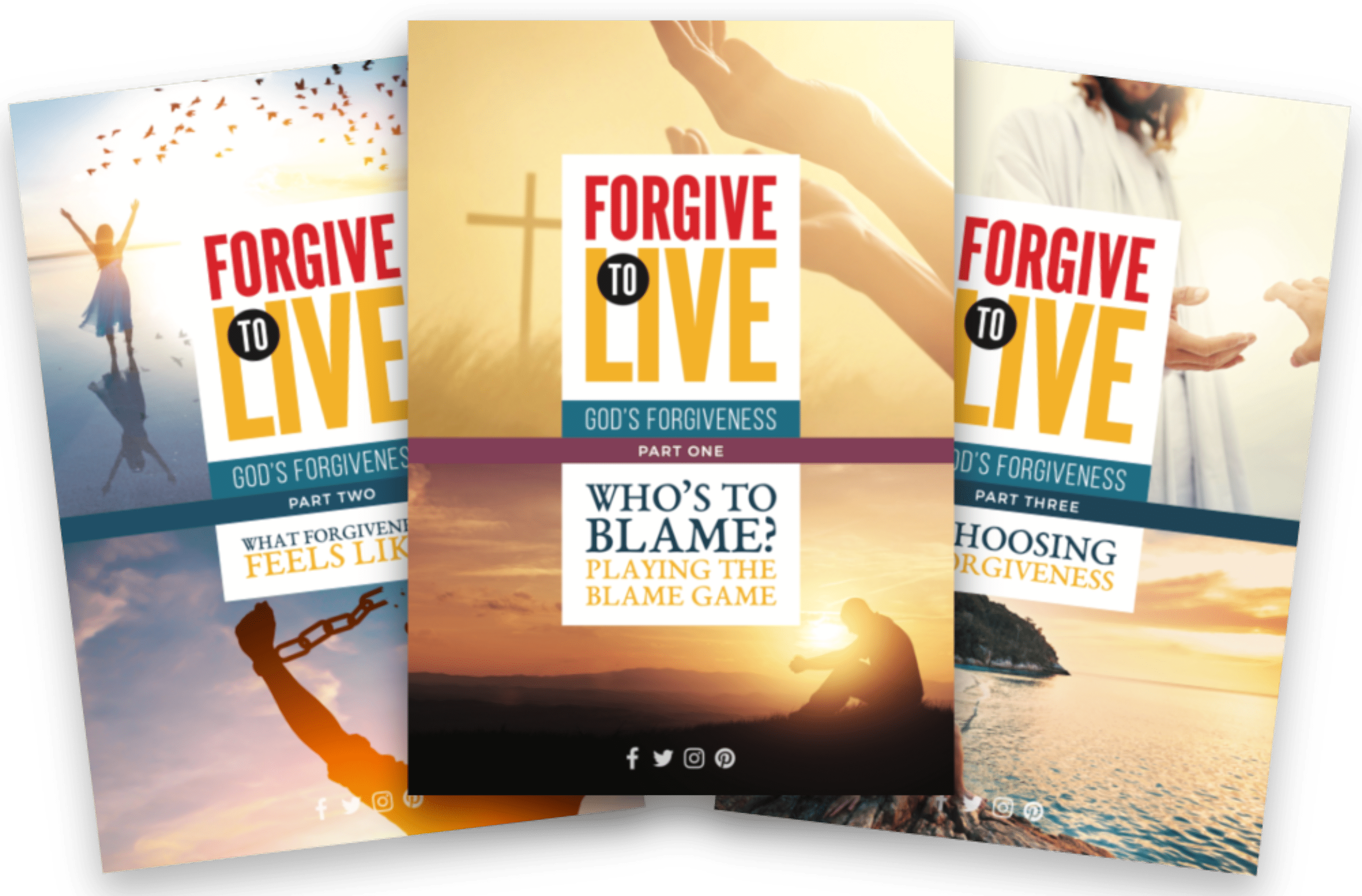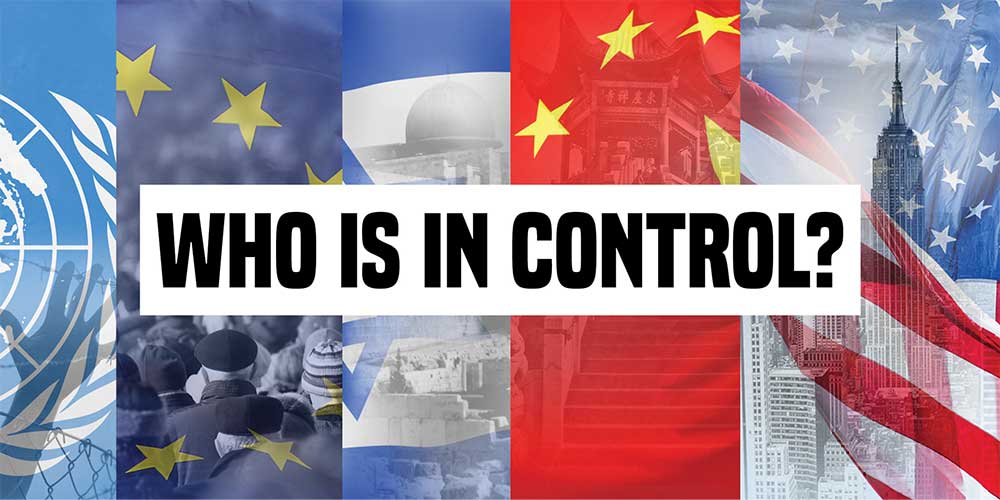 Bible Prophecy
Throughout the scriptures, God defined Himself as the God who reveals the end from the beginning. Discover Bible Prophecy and its fulfilment.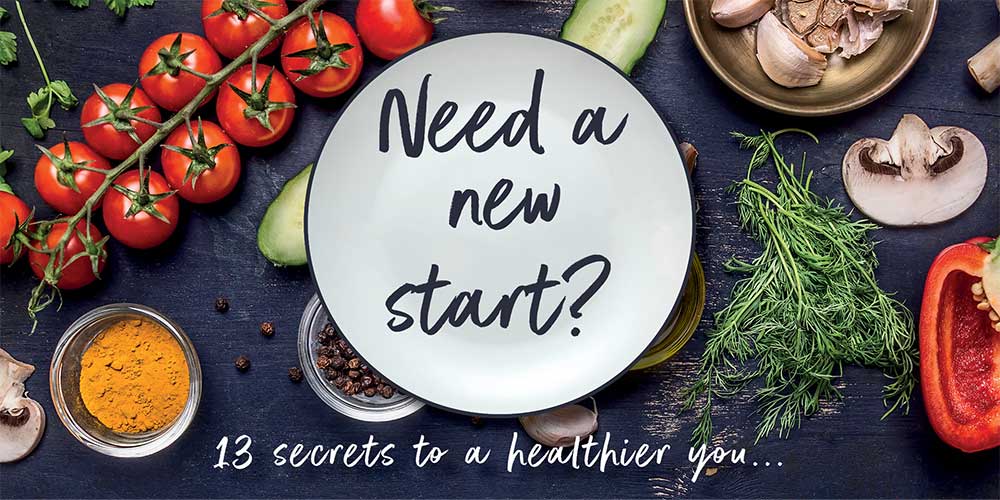 Health and Wellbeing
Our physical, emotional and spiritual health are some of the most important elements of our lives. Discover biblical principles how to enhance yours today.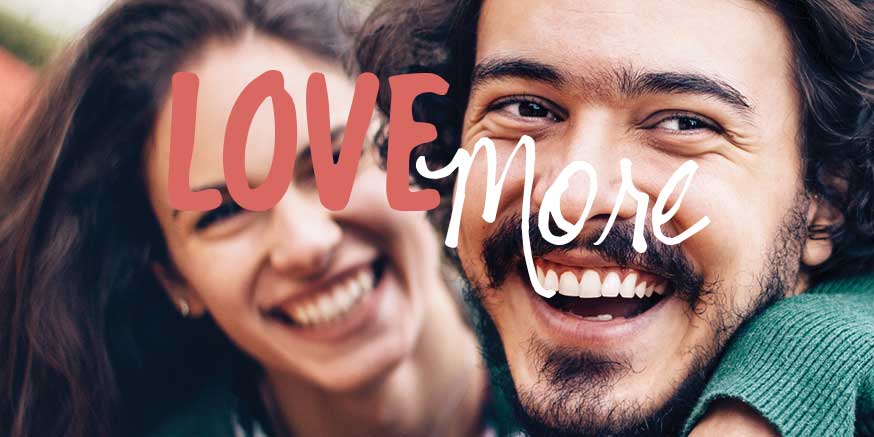 Family and Relationships
Don't leave chance to determine the success of your personal relationships. Discover time tested bible based principles for healthy family relationships.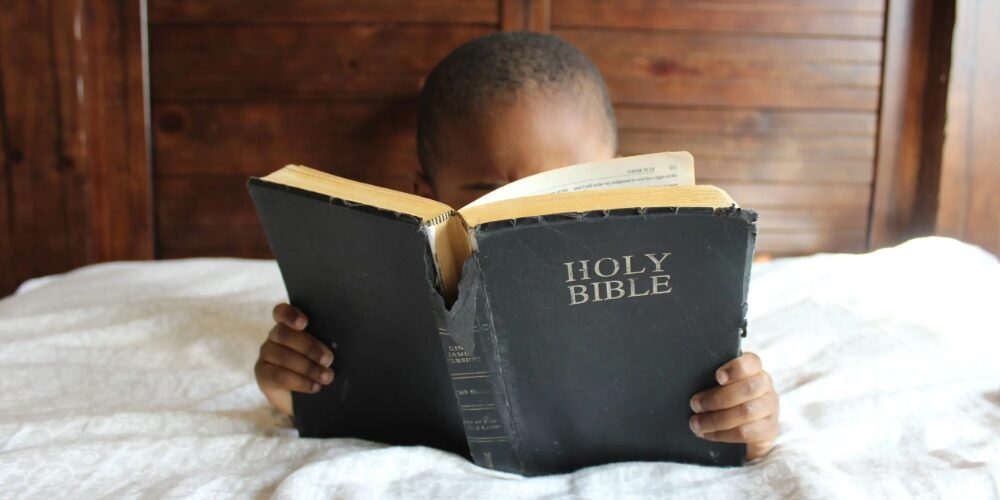 Bible Studies For Kids
Help your child develop their character and resilience with these easy to understand timeless Bible Studies for Kids of all ages.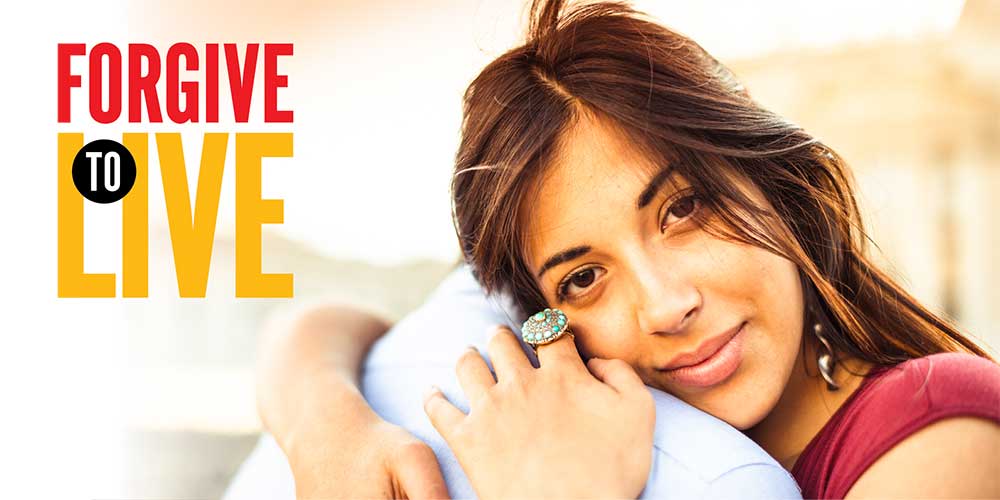 Forgiveness
Don't allow the brokenness, hurts and pains of your past control your future. Discover the power of forgiving yourself, others & being forgiven by God.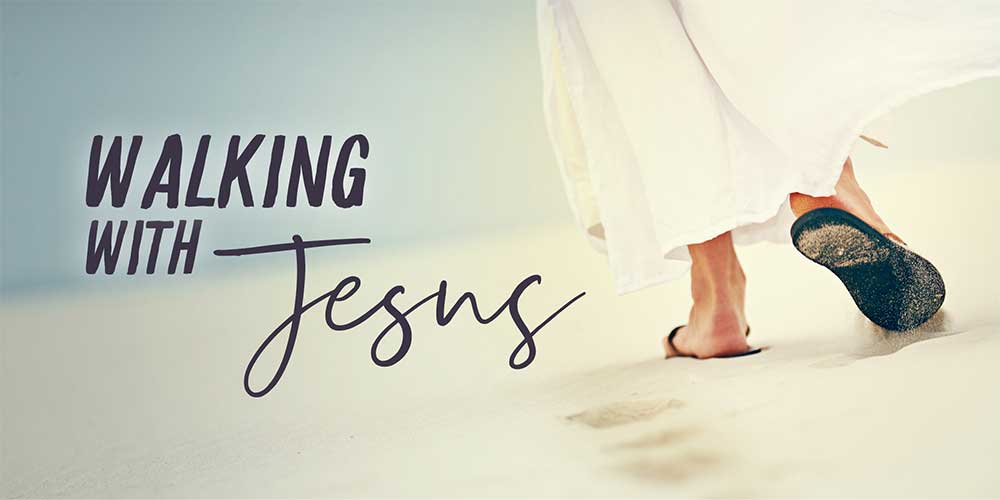 All About Jesus
Discover the sublime realities available to all through the life, death and resurrection of Jesus. Deepen your relationship with God revealed through Jesus.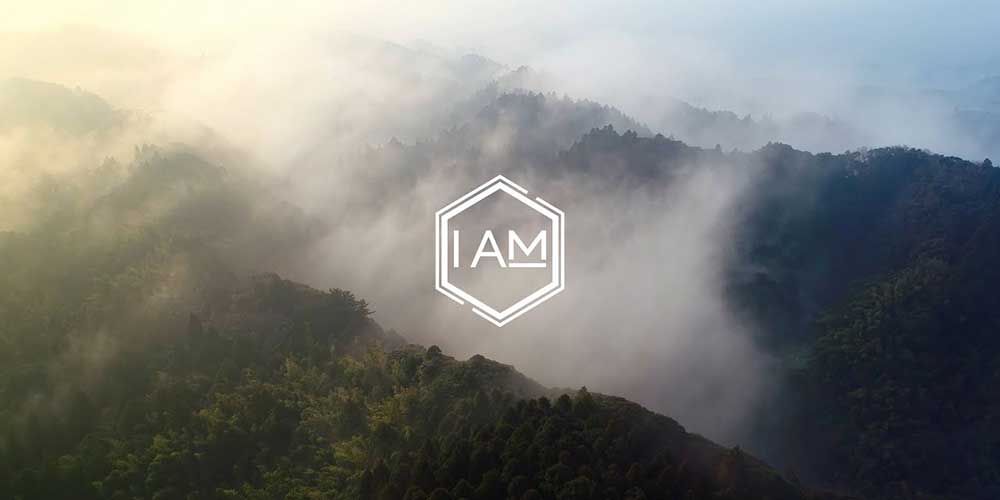 Topical Bible Studies
Don't leave chance to determine the success of your personal relationships. Discover time tested bible based principles for healthy family relationships.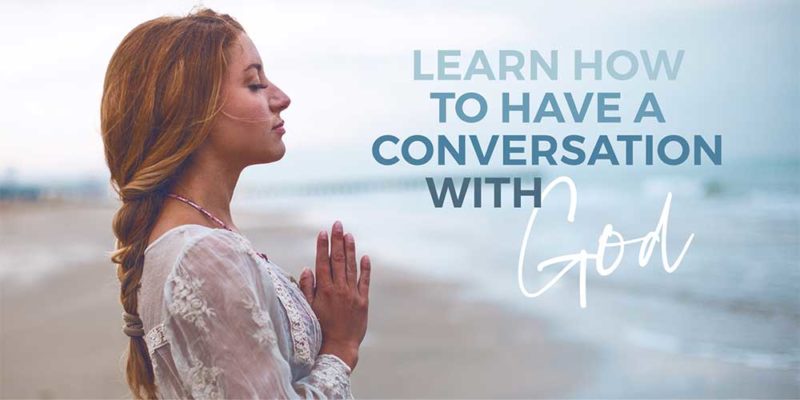 How To Pray
Delve into the spiritual discipline of communication with the God. Deepen your connection with God and enrich your spiritual journey.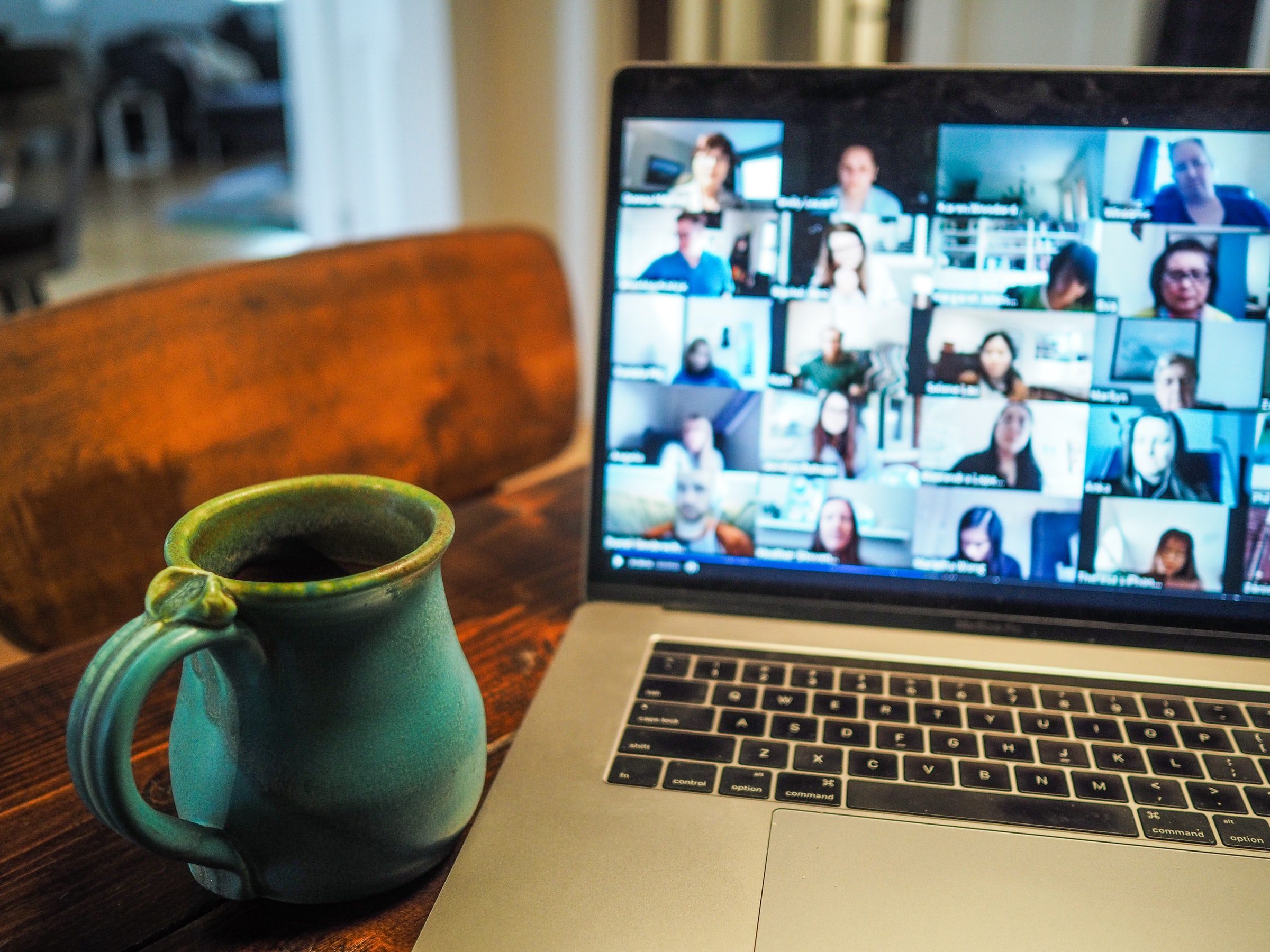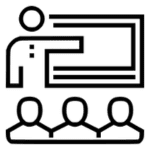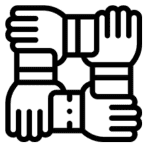 Frequently Asked Questions
We often receive a myriad of inquiries about Jesus. We aim to address some of the frequently asked questions regarding Jesus within the appropriate sections of our Jesus Study Resource Hub. If you don't come across the answers you're seeking, please do not hesitate to contact our team.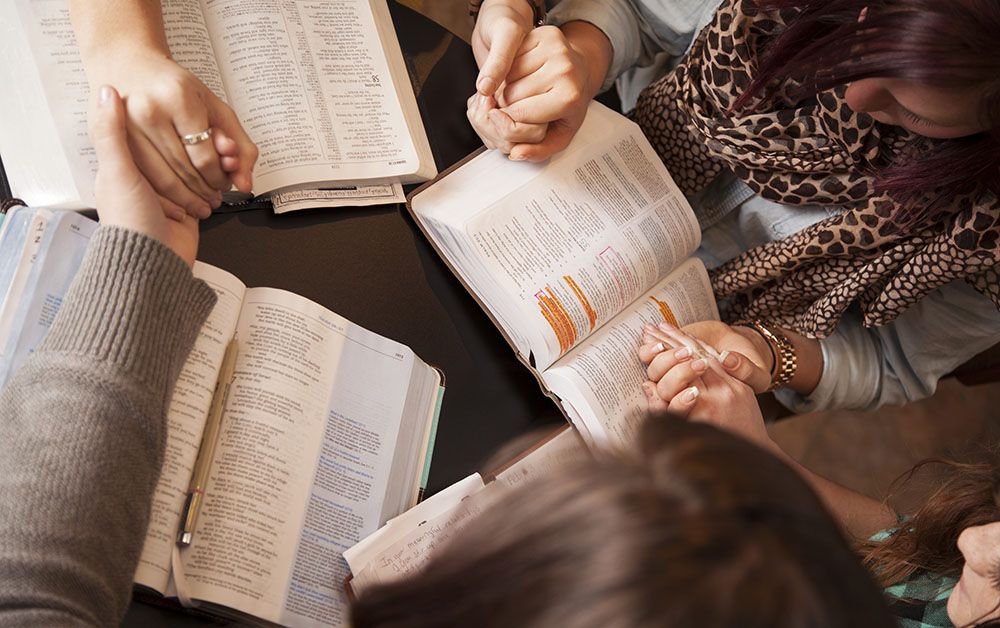 Find a BIBLE STUDY Near Me
Are you looking to find a Bible Study in your area? Are you asking yourself, "Where can I find a Bible Study near me?" The team at Australia's Hope Bible Study Centre can help you find a Bible Study group at locations all around Australia. Connect with God and with each other today.